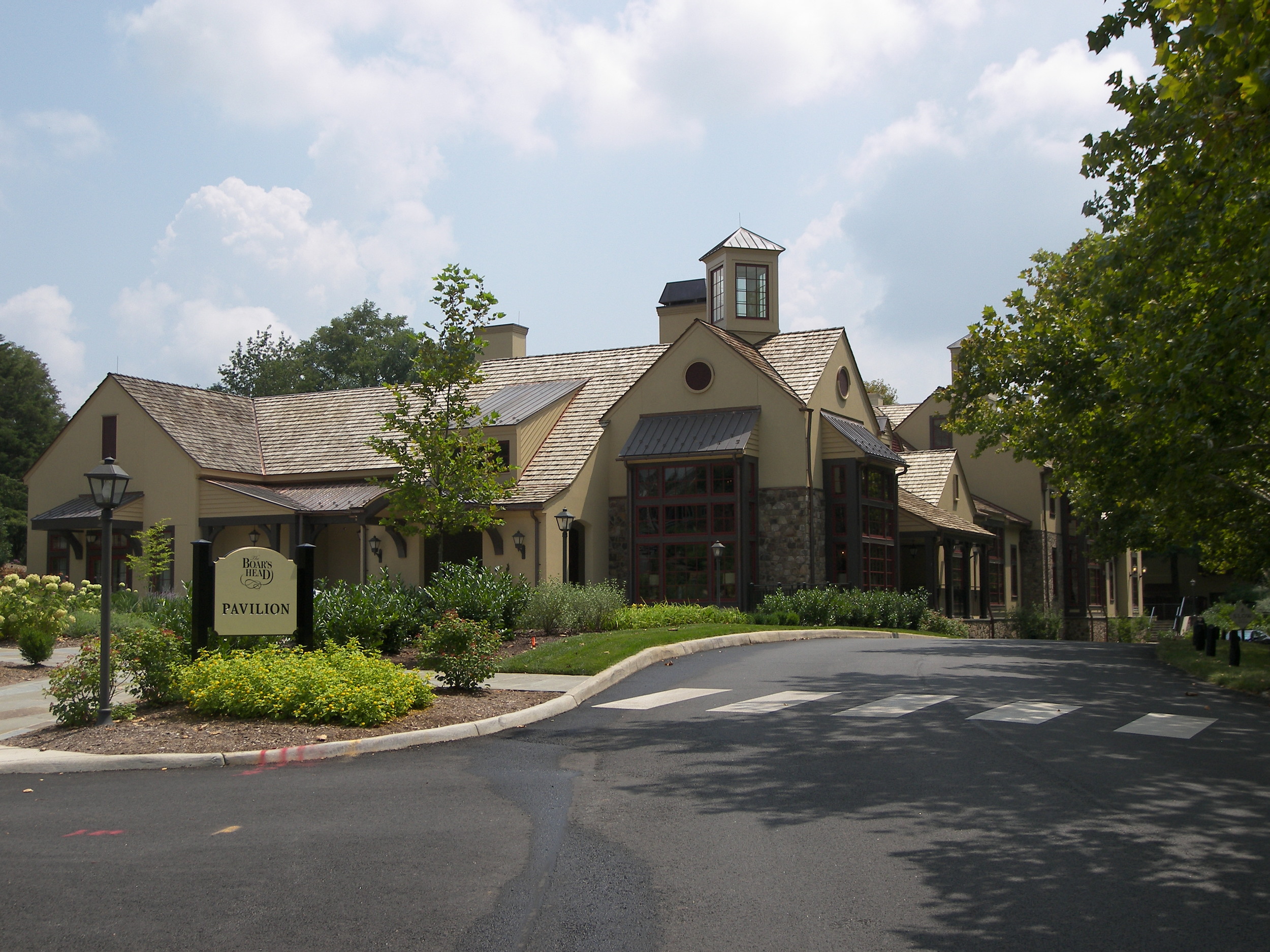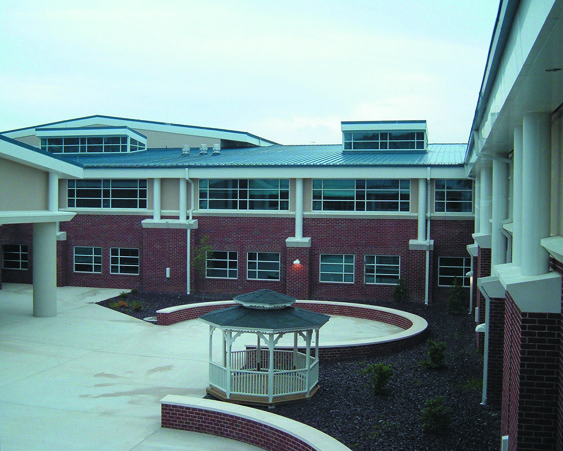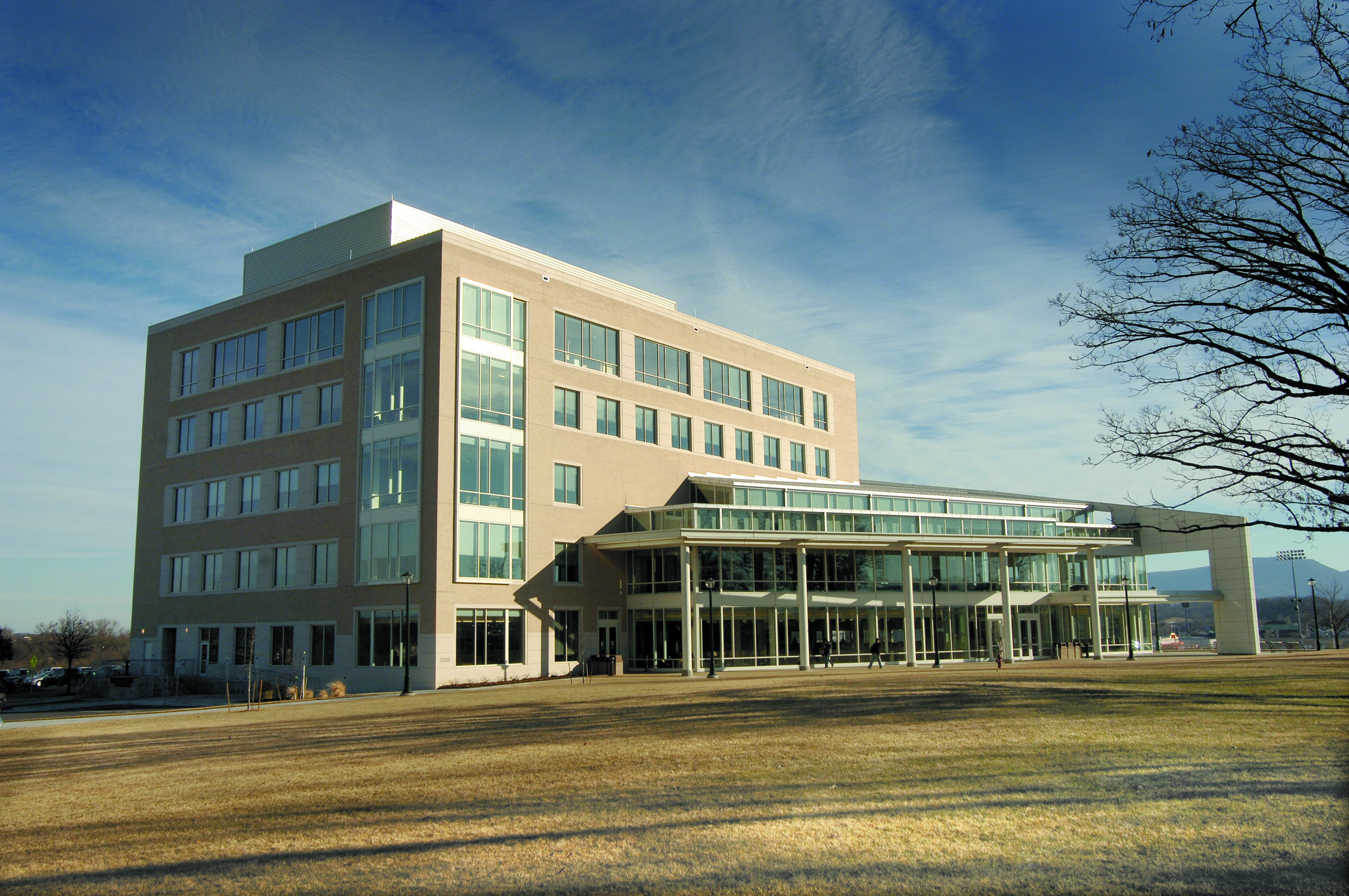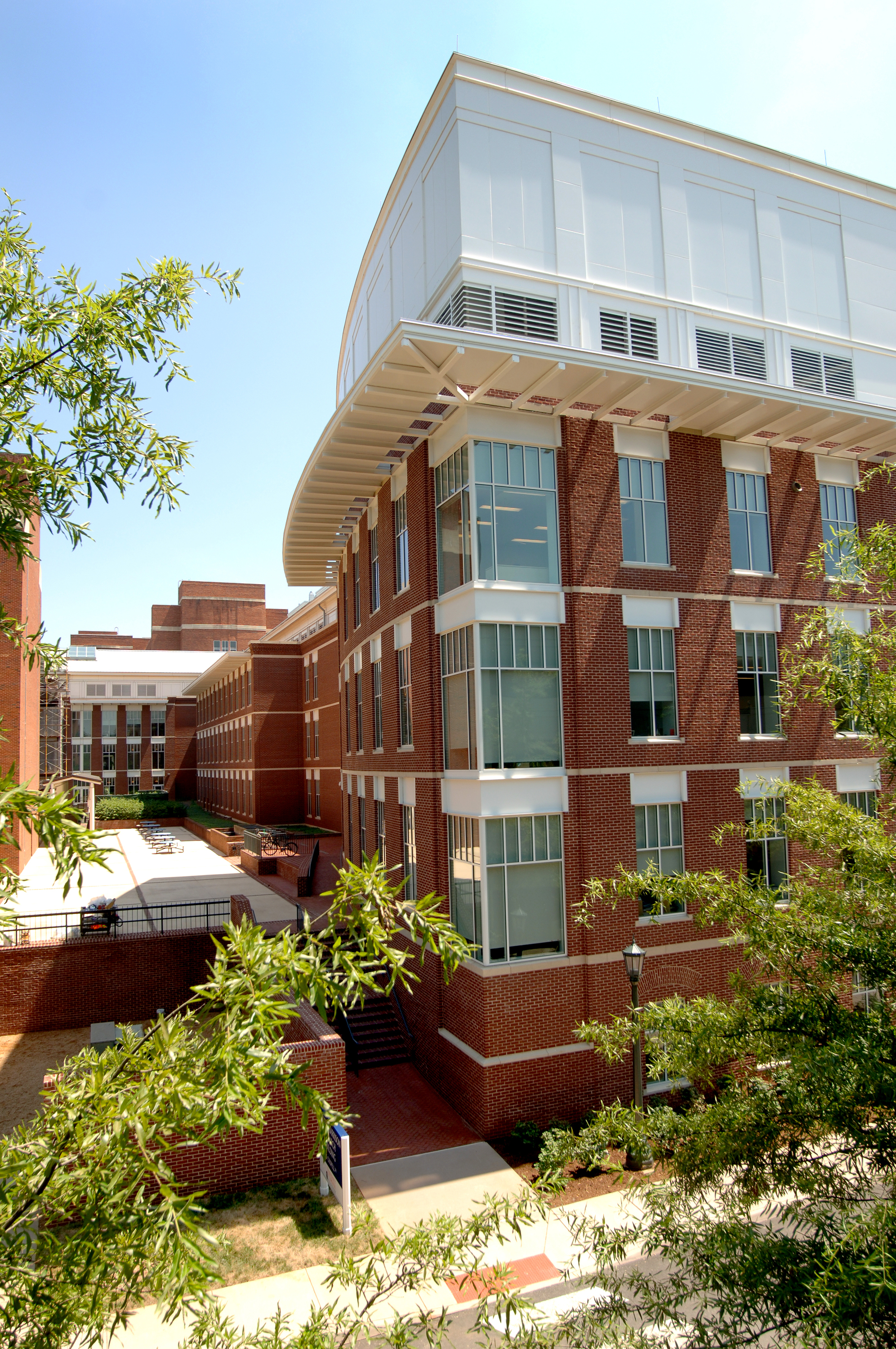 Our experienced project team delivers excellent customer service to ensure your project stays on schedule and budget. Customer satisfaction is key to repeat business and to the success of our company. McDaniel Contractor Services, LLC is an organization with a long list of accomplishments to its credit. Management infuses optimism and ambition into the company – tempered with a sense of realism – that leads employees to know that anything is possible. The combination of skilled, dedicated employees, a strong management team, and a reputation for delivering quality work at a fair price guarantees a bright future for McDaniel Contractor Services, LLC.
Mission Statement
Our goal is to provide our clients and their customers with a quality, on-time project that exceeds their expectations. To obtain our goal we strive to provide exceptional, highly skilled and motivated employees with safety as a top priority. Our experienced project management team, amassing over 255 years of construction experience, estimating and support staff is squarely focused on customer satisfaction and retention.
Our Safety Philosophy
At McDaniel Contractor Services, LLC, we understand that in order to offer the greatest level of customer service, we must deliver the highest quality product in the safest manner possible. We feel a moral obligation to our workforce, as well as to our customers, to maintain a safe workplace.
Our Corporate philosophy is, "If you cannot do it safely, don't do it." We strongly promote a "Target Zero" work environment. We do this by:
Compliance with all federal, state, local, general contractor, and McDaniel safety policies

Instilling in all employees that hazard awareness, accident prevention, and safe work practices are their responsibility

Employing a dedicated full-time safety professional to manage our safety program

Promoting a safety environment of continuous improvement through training

Clearly communicating responsibilities and accountability