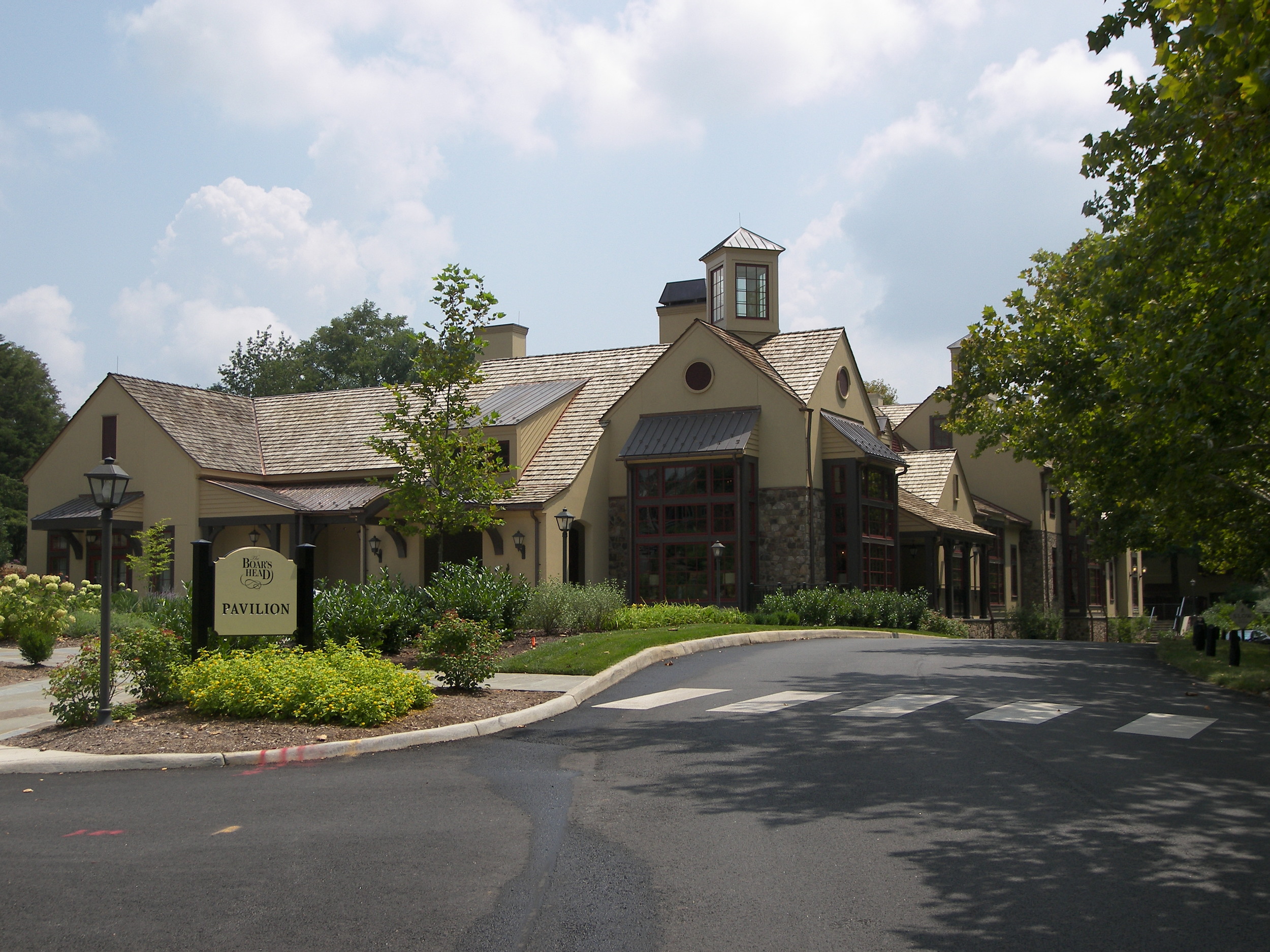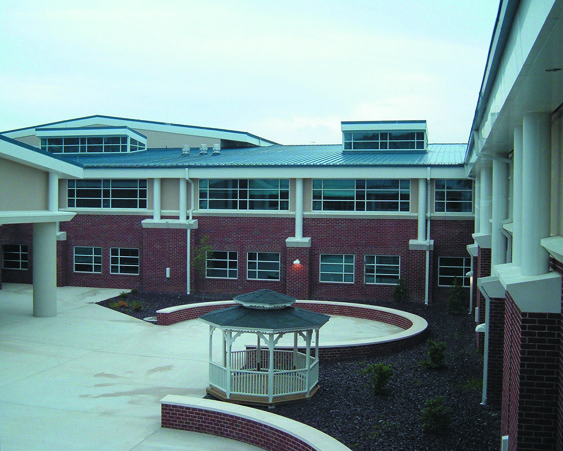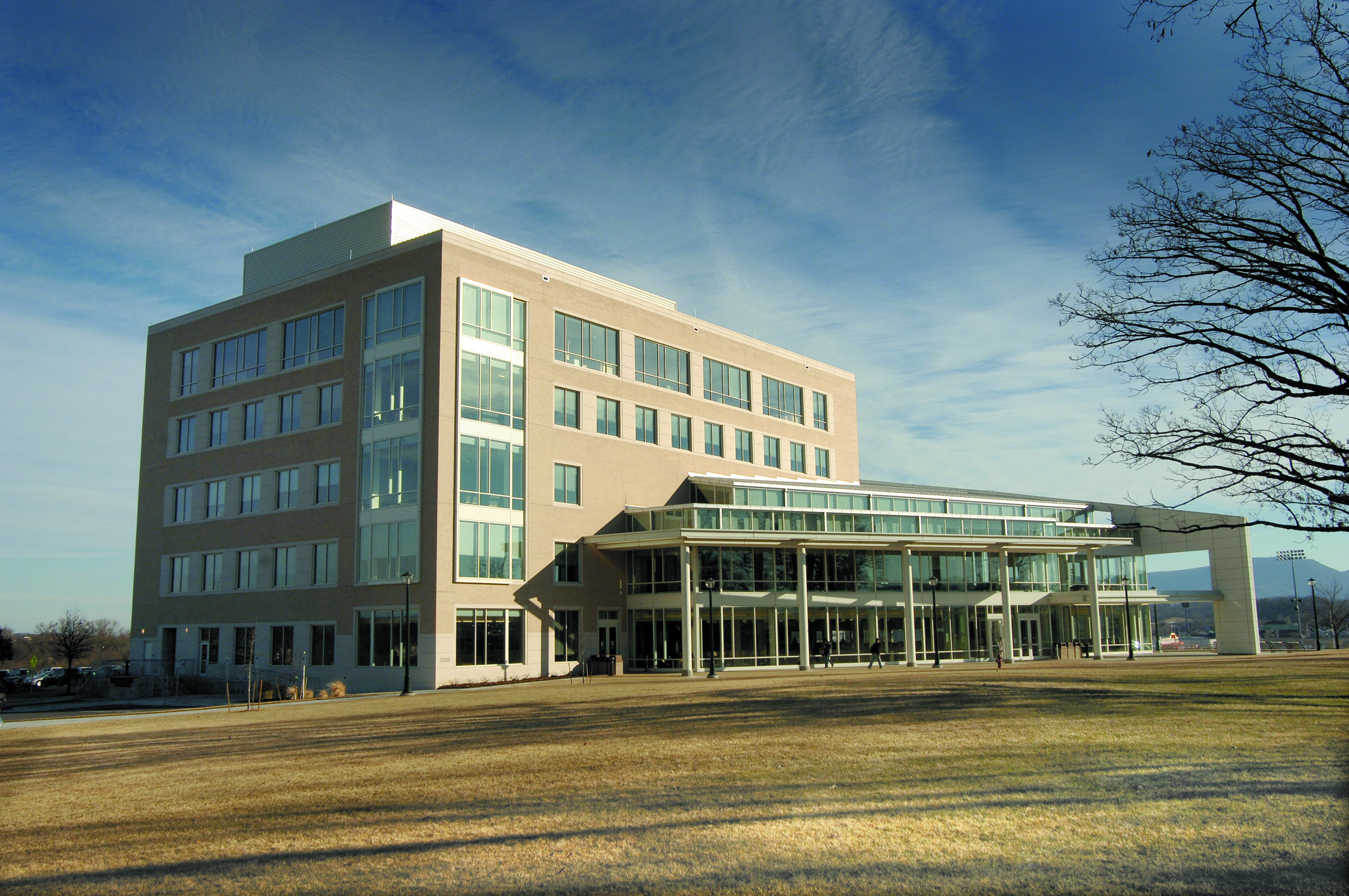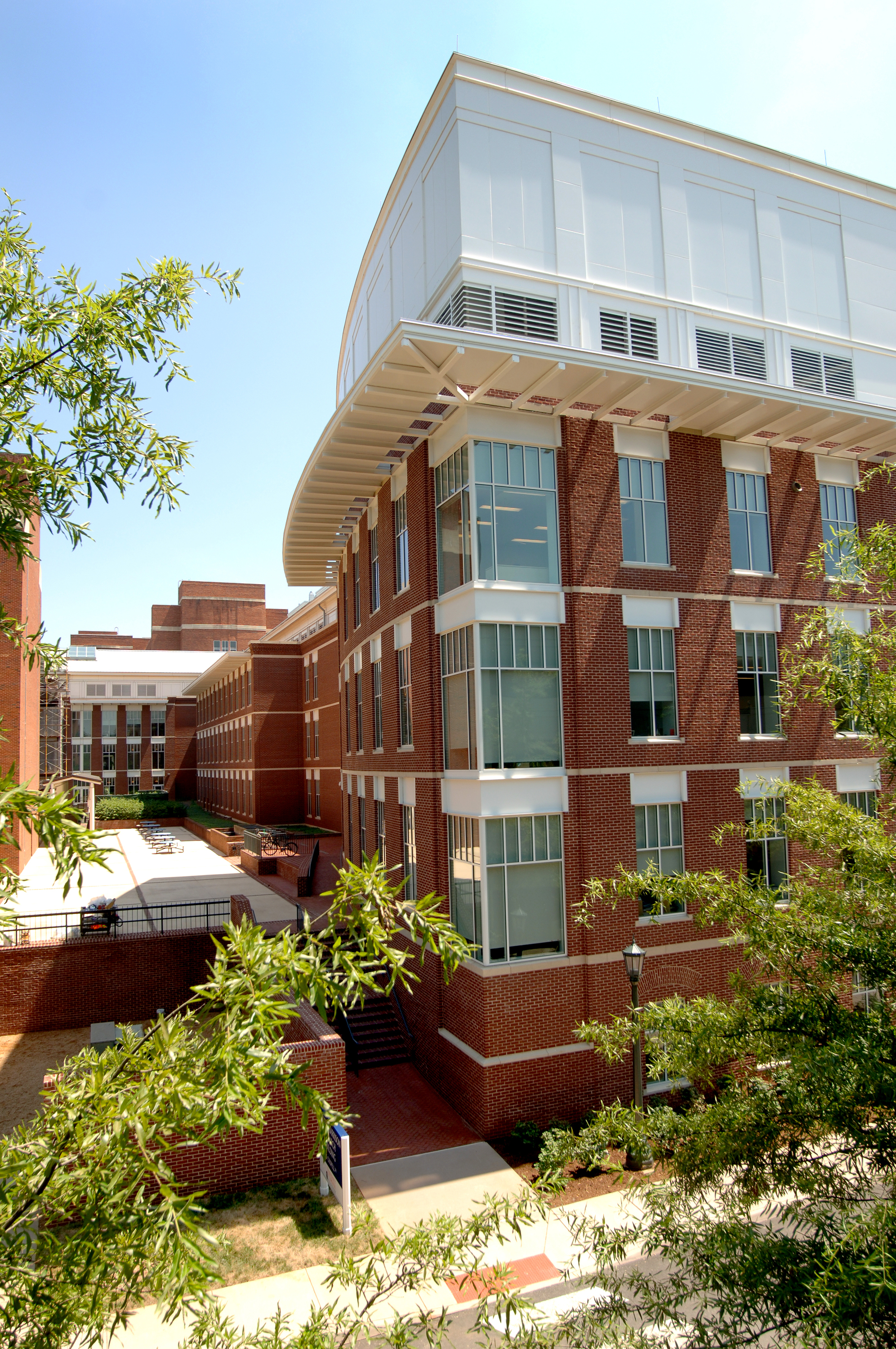 History
McDaniel Contractor Services, LLC was founded in 1985 by four brothers realizing the great American dream of business ownership. Under the leadership of Clyde McDaniel, the company accepted an offer from Masco Corporation to acquire the business in December of 2007. In December 2012, Sarah and Cory Redifer and George McDaniel, a founding owner, purchased the business from Masco. George McDaniel retired from the business in March, 2015. McDaniel Contractor Services, LLC started as and is once again a locally owned and managed business.
In 1985 McDaniel Contractor Services primarily serviced the residential drywall market. Over the years and as the markets changed McDaniel Contractor Services became more focused on commercial construction. Today, McDaniel Contractor Services is focused 100% on commercial, industrial and institutional construction specializing in Division 9 and 10 construction services located in and around Central Virginia. We are licensed and bonded in Virginia, West Virginia and Maryland.
Our strength is in our numbers. Our experienced project management team, amassing over 255 years of construction experience, estimating and support staff is squarely focused on customer satisfaction and retention. Our goal is not to be the biggest but to simply be the best.